Christmas Ornaments Angel Wings Bell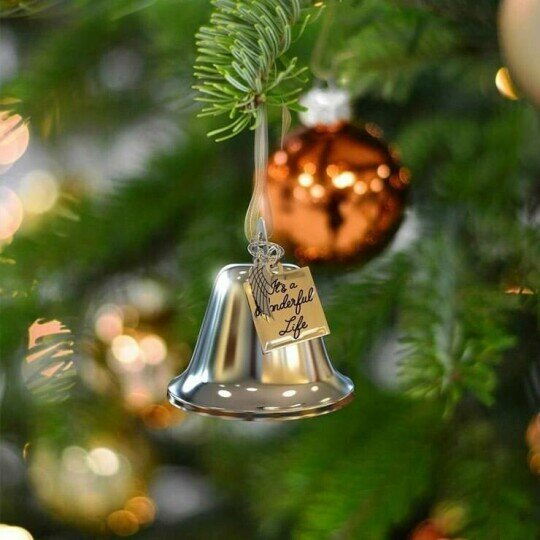 Christmas Ornaments Angel Wings Bell
Material
:
alloy, stainless steel

Size
:
diameter 5cm(wing:3*1cm)

Colou
r:golden 、silver
MAKE IT LAST:
These are indoor and outdoor pieces, but they do appreciate a little shelter from the elements to stay in pristine condition. To store them in the off-season, place them in a temperature controlled space to keep the heat from misshaping them (and making you sad when you open next season!). The shipping boxes are great for storing!!
PROCESSING:This piece is ready to ship and processing will take 2-3 days approximately. At that time, we will ship your order according to our shipping policies
IMPORTANT TO NOTE:Please note that due to everyone's monitor displaying differently, the colors you see may vary slightly from monitor to monitor and to the actual product.
Thank you so much for visiting my shop and for considering pieces that allow my passion to make your home even more beautiful. Purchase with confidence in a seller with excellent reviews and over 10,000 sales between all selling venues. Please message me with any questions before purchasing. The backbone of my business is custom creations so if you don't find exactly what you're looking for, please contact me at the email address below.

Detail: